Welcome to Champagne Thierry Bardoux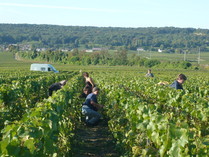 Champagne maker in Rilly la Montagne producing for 3 generations, growing grapes with passion on the most renowned hillside of Reims.

Our soil ranked 'First Growth' and gives our champagne wines delicacy and elegance equal to the most prestigious vintages.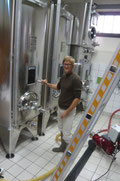 In a modern stainless steel winery, we can elaborate some very special wines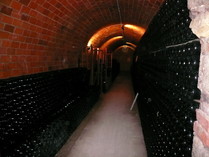 Made from the blend of 3 grape varieties of Champagne, these provide a delicate balance between fruity, strength and delicacy.
A slow ageing of at least five years in our chalky cellars grant ripeness to our range of Champagne wines.